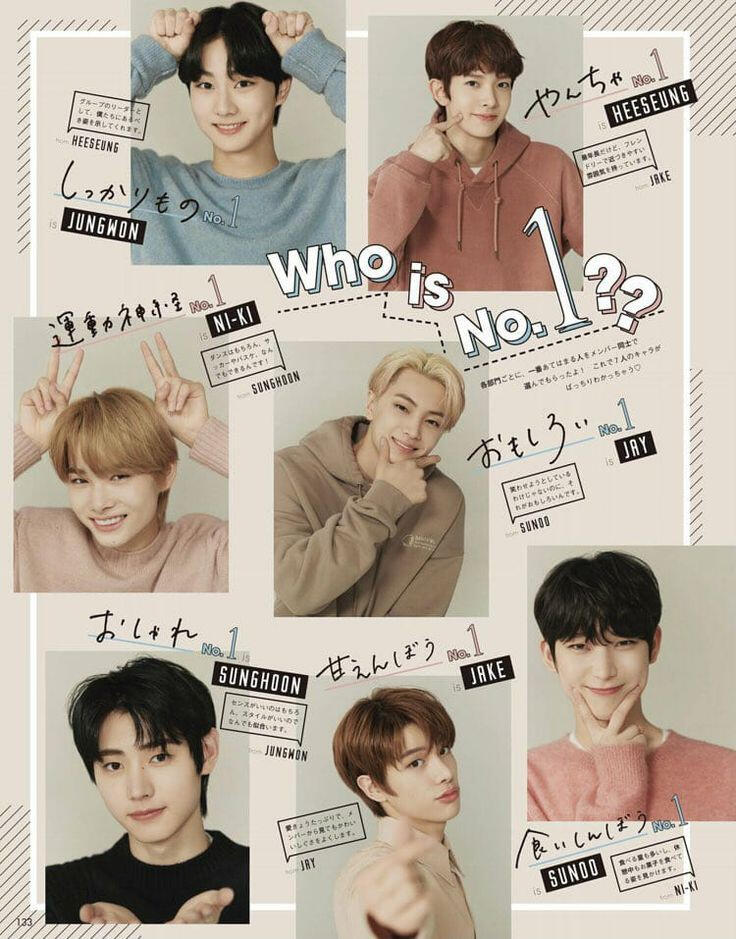 me?! in love with kpop BOYS?!!? its more likely than u think.
isaB&LLA
!!
she/her really shy brazil leo 00line isfp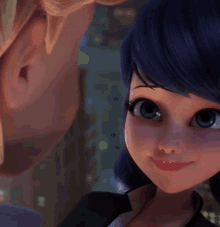 this :)
hufflepuff, maknaes, jikook, cats, adrinette, kdramas.
no :(
hate/anti, loud noises, mustard, horror movies.
and them ♡
jady, kkyu, lia, karen, luana.
byf ☆
tweets in portuguese sometimes english, mainly about my life or my idols; enhypen bts and txt's beomgyu
other stuff ϟ
percy jackson, stranger things, joshua bassett, harry potter, miraculous, julie and the phantoms.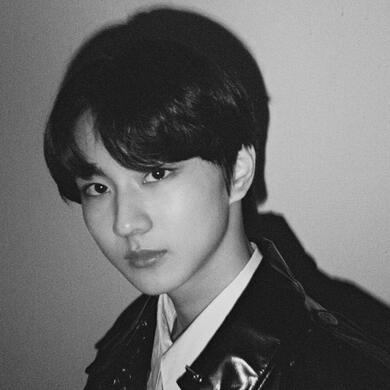 jungwon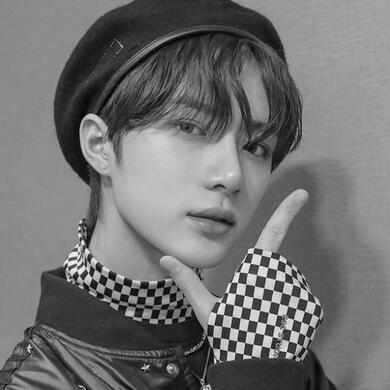 beomgyu
jungkook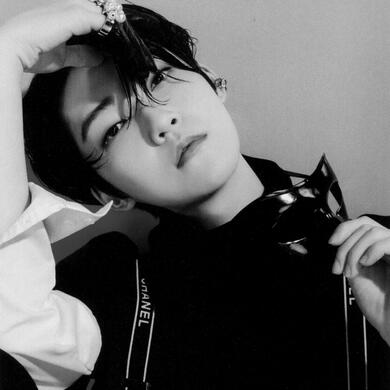 kevin
i was busy
thinking
'bout boys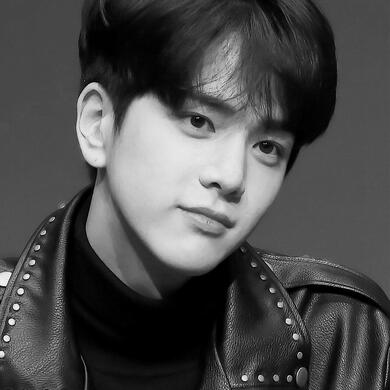 younghoon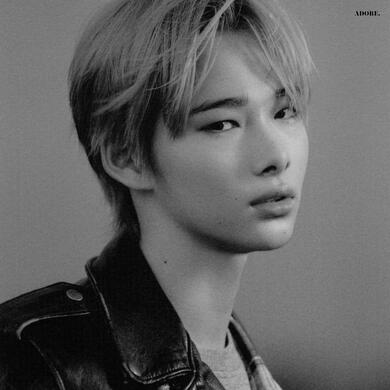 ni-ki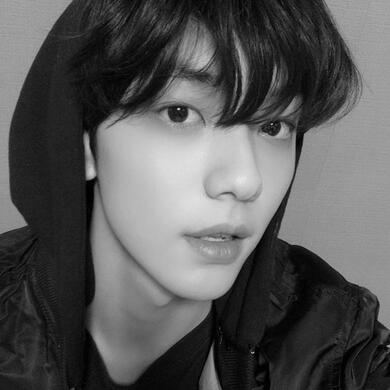 soobin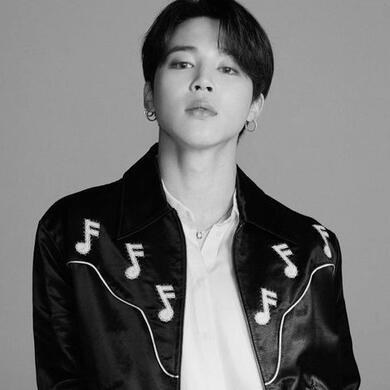 jimin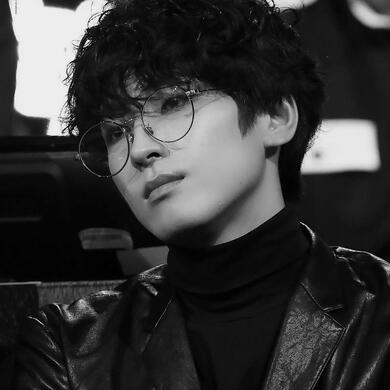 wonwoo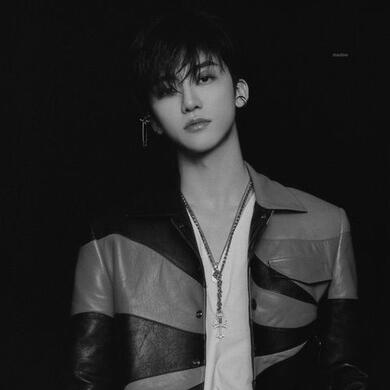 jaemin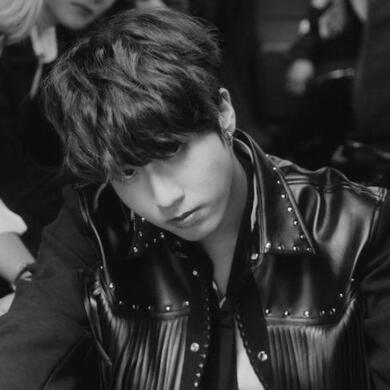 jisung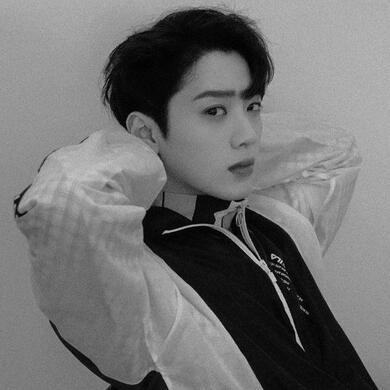 kuanlin
i was busy
dreaming
'bout boys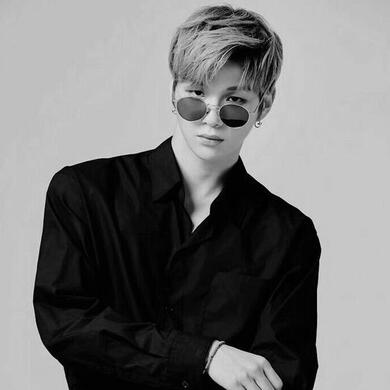 daniel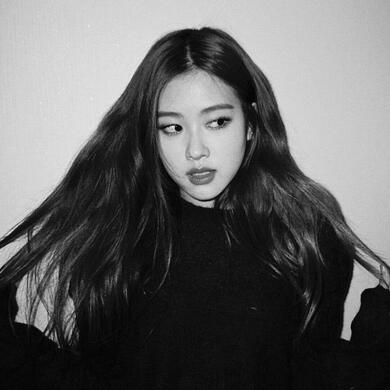 chaeyoung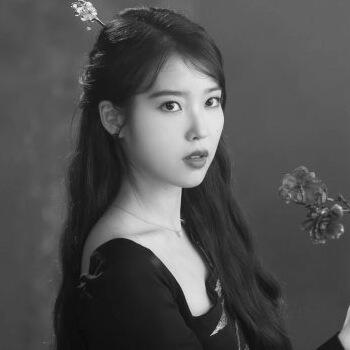 jieun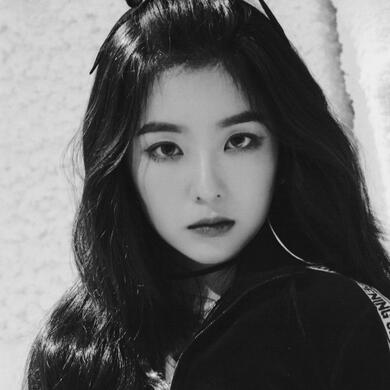 joohyun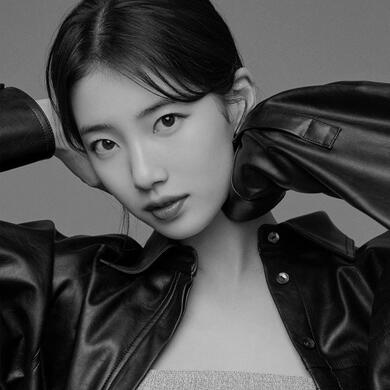 suji
girls like girls
like
boys do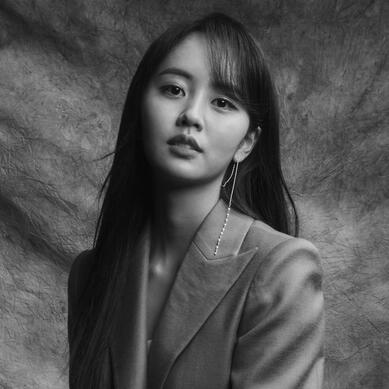 sohyun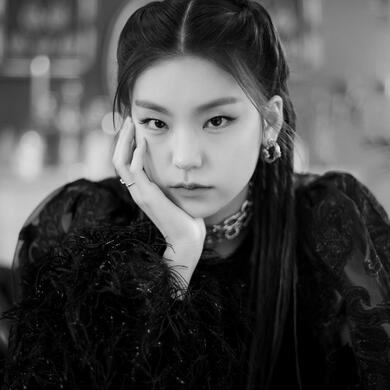 yeji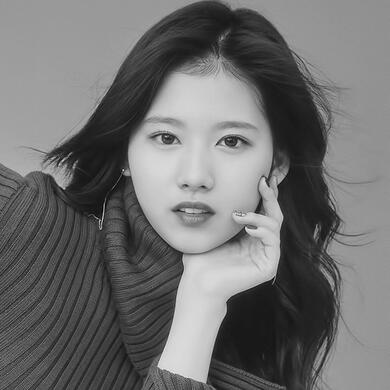 sana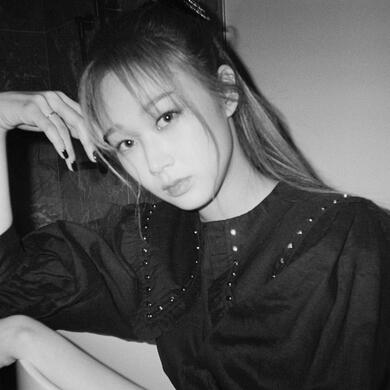 giselle